The Headless Gatherer
2020 / Stop-motion & 2D Animation / 2K / 4:3 / Colour / Stereo / 14'40"
What is the Gatherer searching for? Memories, broken dreams … or just a friend with whom he can wander through the cities with their chaotic landscapes. Or he might be only looking for help to get along with the feeling of loss. Do you want to become his companion?
Animation: Igor Shin Moromisato, Michelle Park, Diana Menestrey
Text: Silvia Voss
Camera: Igor Shin Moromisato
Editing: Simon Rittmeier
Narration: Nivalmir Santana
Translation: Maria Hummitzsch, Anna Lytton
Music and Sound Design: Bruno Corrente, Iuri Mastrochirico
Sound Mixing: Echo Ho
Colour Grading: Camilo Colmenares
Funded by Film und Media Stiftung NRW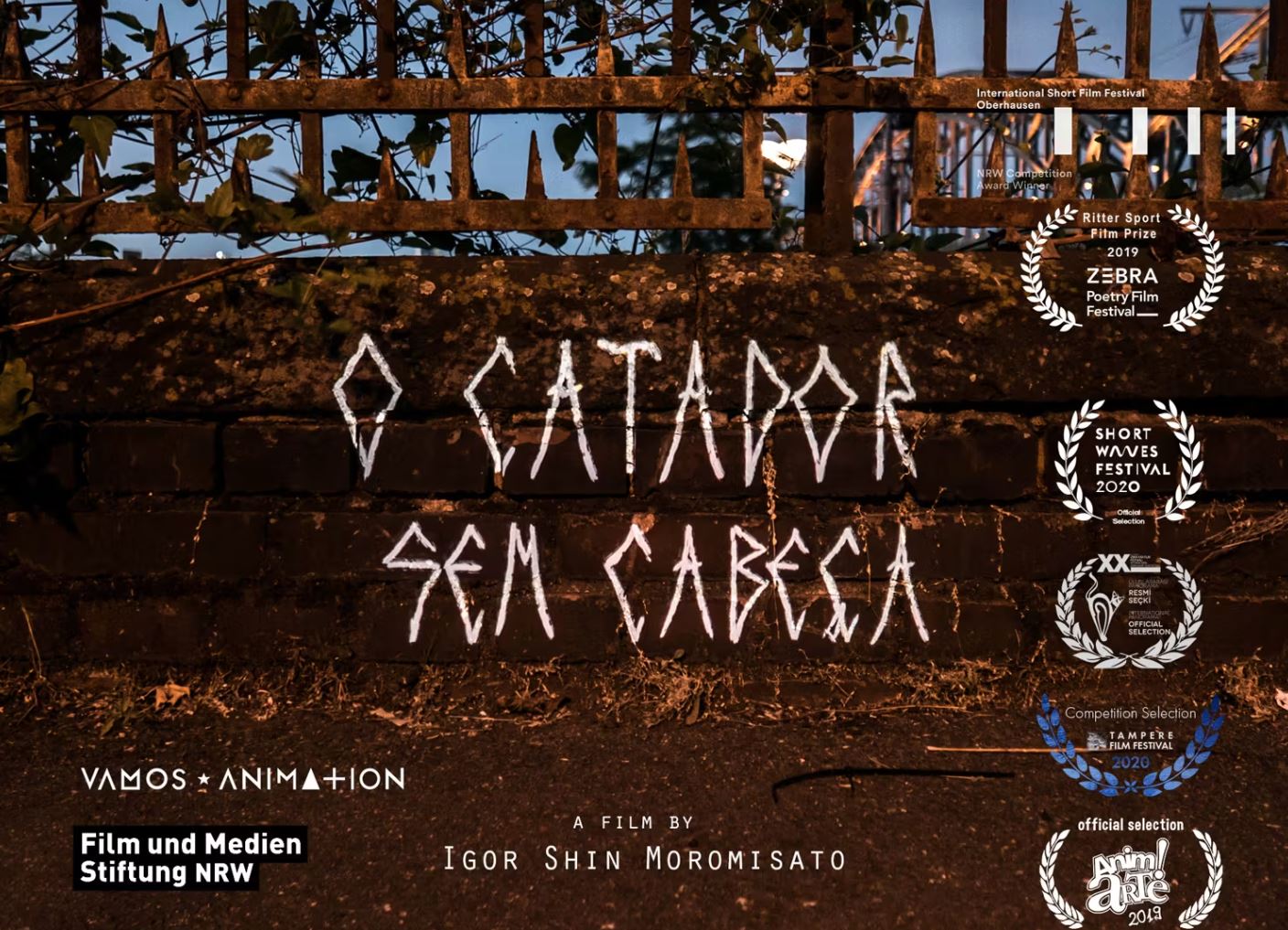 Festivals
Germany
65. International Short Film Festival
Oberhausen – NRW Competition
Premiere & Award Winner
Argentina
Festifreak – Festival Internacional de Cine independiente de La Plata
Buenos Aires
Germany
ZEBRA Poetry Film Festival 2019
Berlin – Award Winner
France
23rd International Encounters Traverse
Toulouse
Germany
26. Regensburger Kurzfilmwoche
Regensburg
Polen
Short Waves Festival 2020
Poznán
Finnland
Tampere Film Festival 2020
Tampere